Note: Please choose your size according to our size chart.
►Features:
• Material: 70% Cotton / 25% Polyamide fibre / 5% Spandex
Size
Length
Bust
Shoulder
Sleeve
inch
CM
inch
CM
inch
CM
inch
CM
M
27.56 
70
48.82 
124
20.47 
52
8.07 
20.5
L
28.35 
72
50.39 
128
20.87 
53
8.46 
21.5
XL
29.13 
74
51.97 
132
21.26 
54
8.86 
22.5
2XL
29.92 
76
53.54 
136
21.65 
55
9.25 
23.5
The modern color scheme creates a premium retro feel, which is a point that adds a change to the styling.
At first glance, it has a unique design, but with a calm color scheme, it is easy to get used to coordination. The texture is smooth and soft, so it is a comfortable item that is cool and comfortable even in the middle of summer. The refreshing green x gray gives a clean impression, and the sharp styling black x gray color guarantees that you will be addicted to any style. The fashionable open color enhances the three-dimensional appearance of the outfit, and the neck opens neatly without a feeling of clogging, so you can enjoy a refreshing look. The box silhouette peculiar to the open color creates a trendy feeling by tailoring it to just the right oversize. With a pocket on one side, it is a point to stick to at the same time as not dropping small items.
In the summer, wearing this one piece will create a sophisticated atmosphere.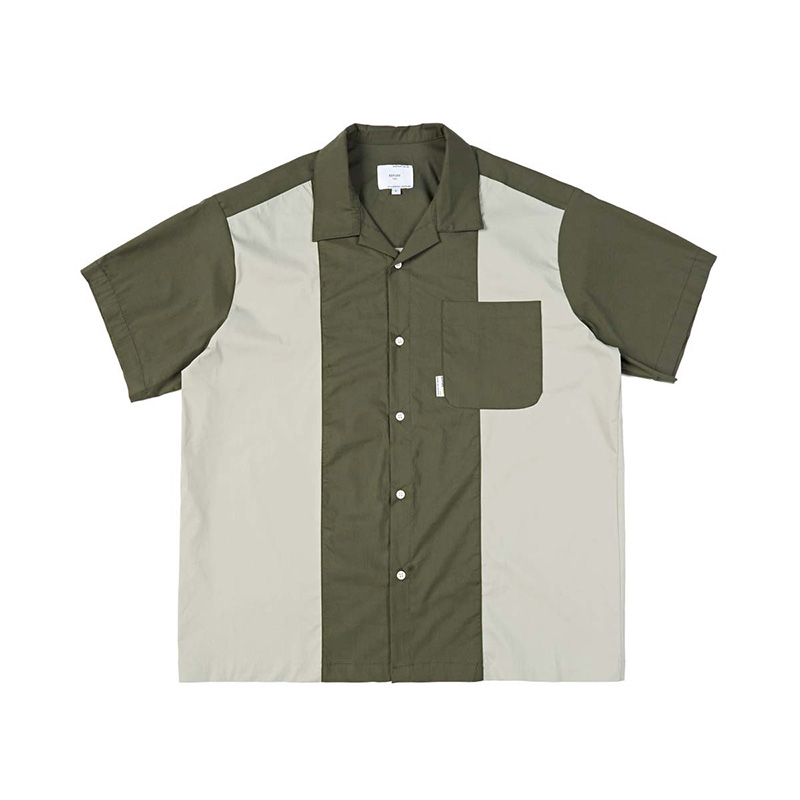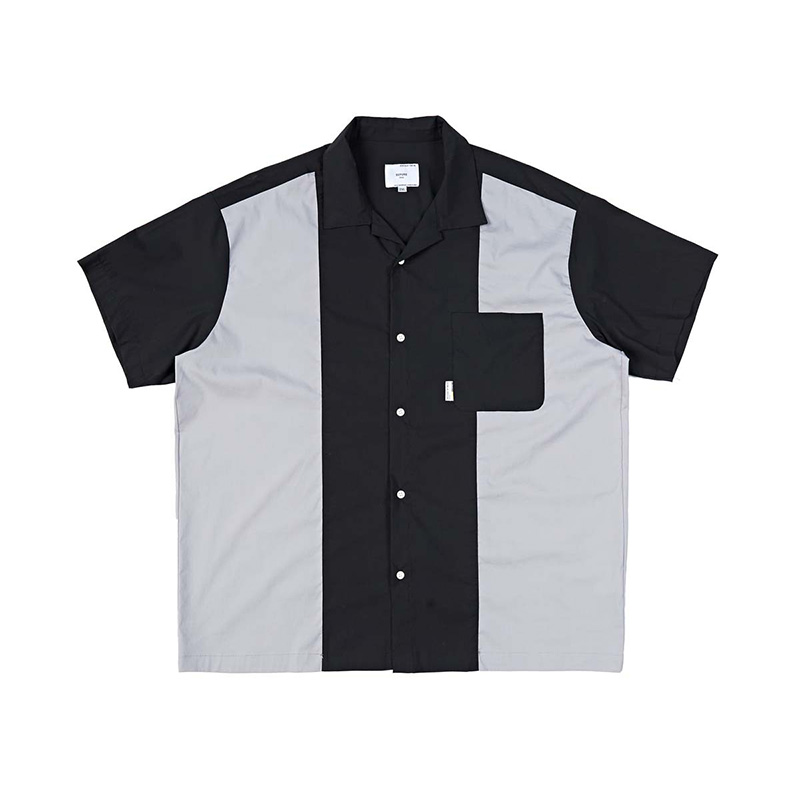 After you placed an order, we will process and hand over your order to logistics company within 2-7 days (it depands on the popularity of product). If you don't want to wait so long anymore, you can always cancel your order before it was shipped. Order can not be cancelled after it was shipped. You can ask for a return and refund after you received package. However, we are not responsible for return shipping fee except quality issue.
*Please note that after we shipped and hand over your package to logistics company they need time to finish routine examination and then they will update tracking info. 
*Please note that tracking info won't be updated while it is in airplane transits until it arrives destination country.
*Please note that our website can ship worldwide, but there are uncertaines in international shipping, which we can't contrl. If your package run into any questions, please contact us first.
*Please note that shipping time may be slightly longer due to the spread of COV-19 worldwide.