M5l classic field windbreaker, M51 field windbreaker ZUl has long been used as military equipment for soldiers to deal with cold weather. After the war, this fishtail coat is not a good one. It was the standard equipment for the British youth in the 1950s and 1960s. Without a M5l fishtail parka, you are embarrassed to say that you are a contemporary youth. Many British teenagers suddenly like to drive Vespas motorcycles and listen to modern jazz music. Wear a tailored slim suit and put on a fishtail parka.There is a fan!The Morse culture has not spread to the world, but it has become the most British subculture.Its influence has been so far that the popularity and acceptance of M5l also symbolizes the opening of the culture of military uniform fashion.
Size
Length
Bust
Sleeve Length
Shoulder
inch
CM
inch
CM
inch
CM
inch
CM
S
26.38 
67
42.91 
109
25.00 
63.5
20.79 
52.8
M
27.17 
69
45.28 
115
25.79 
65.5
21.57 
54.8
L
27.95 
71
47.24 
120
26.57 
67.5
22.36 
56.8
XL
28.74 
73
49.21 
125
27.36 
69.5
23.15 
58.8
2XL
29.53 
75
51.18 
130
28.15 
71.5
23.94 
60.8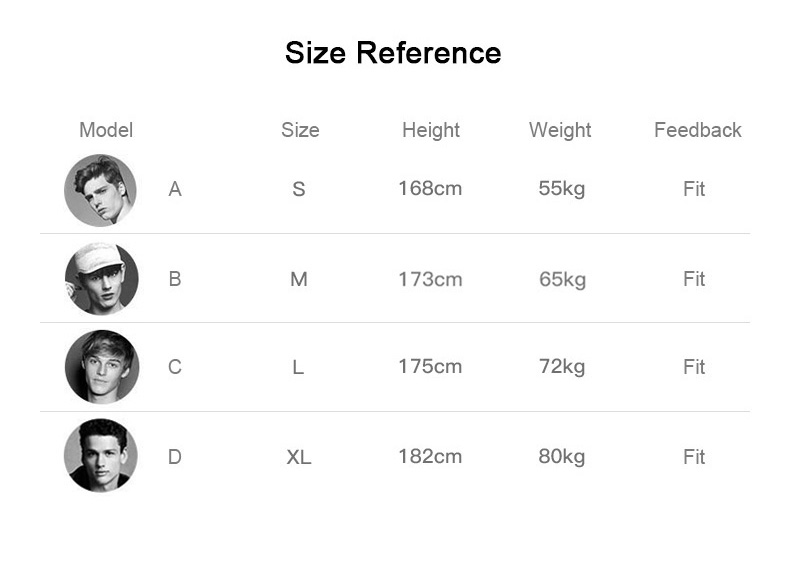 Note: Please choose your size according to our size chart.
►Features:
• Material: 100%  cotton
• Size:  S M L XL 2XL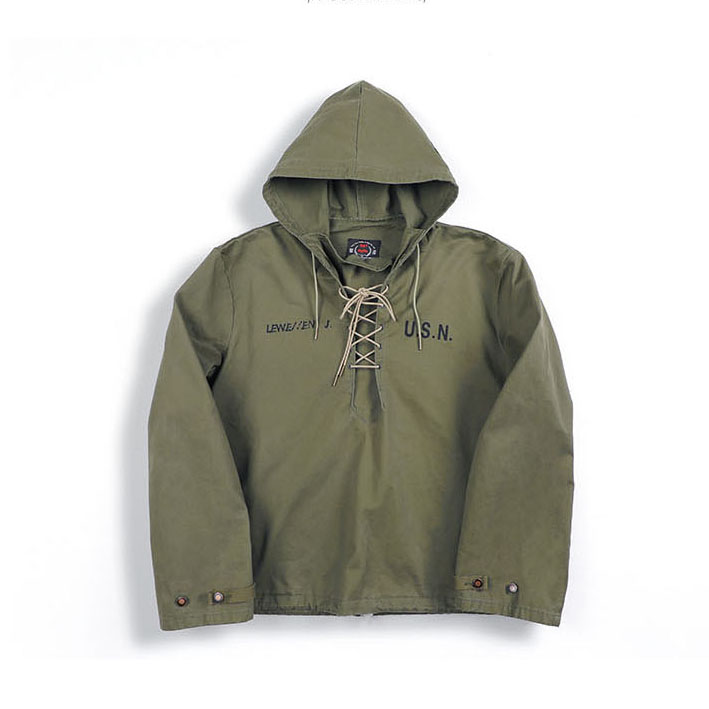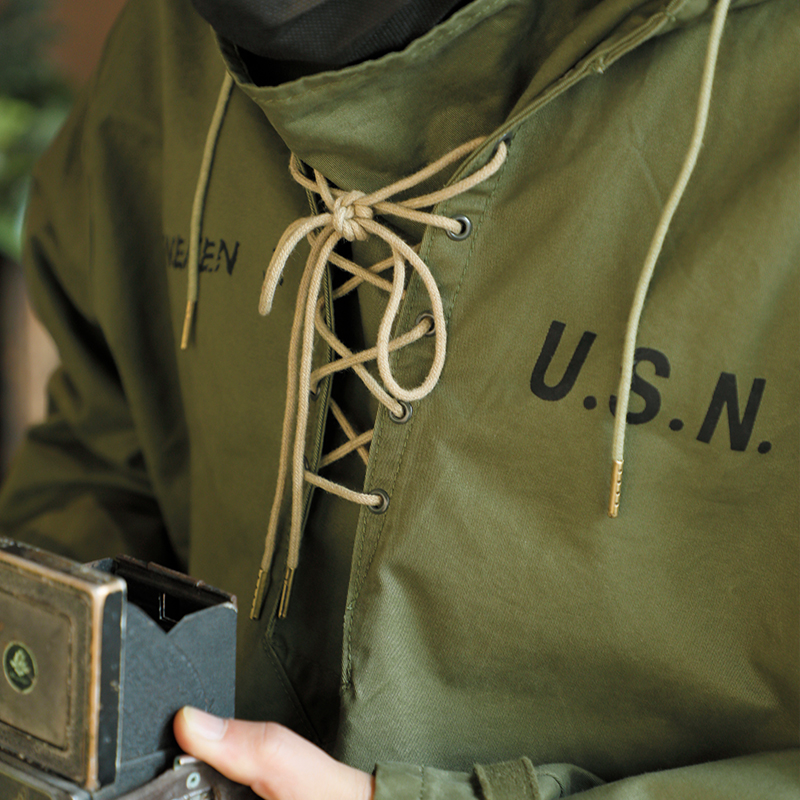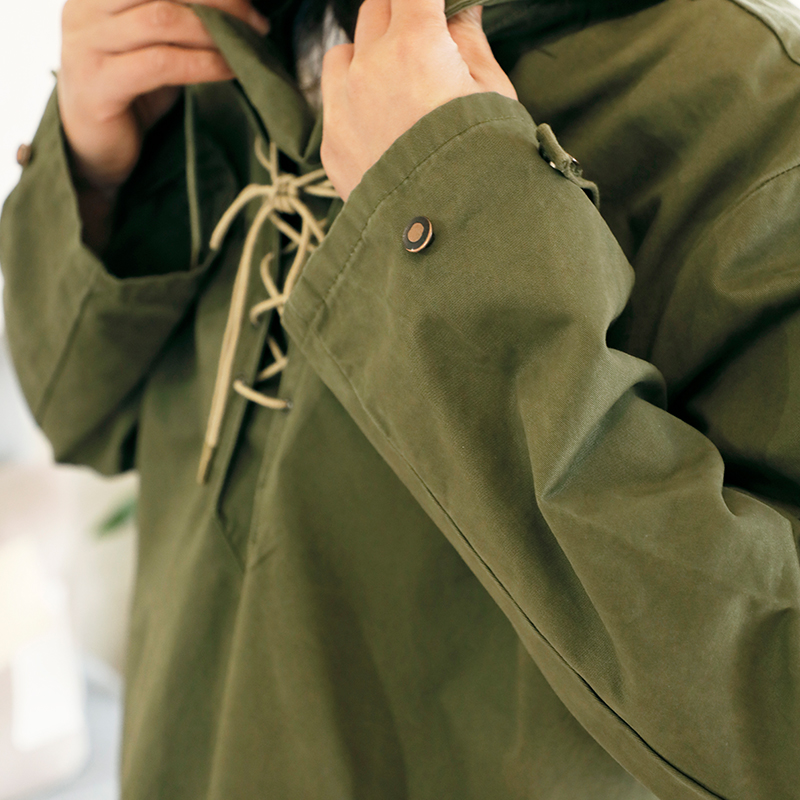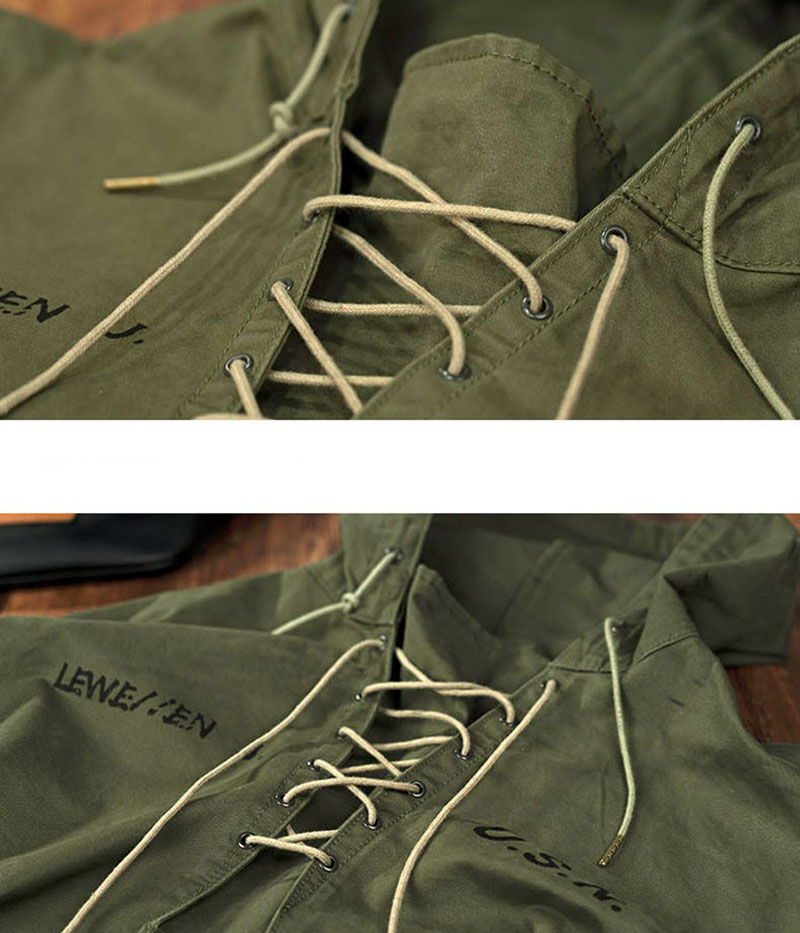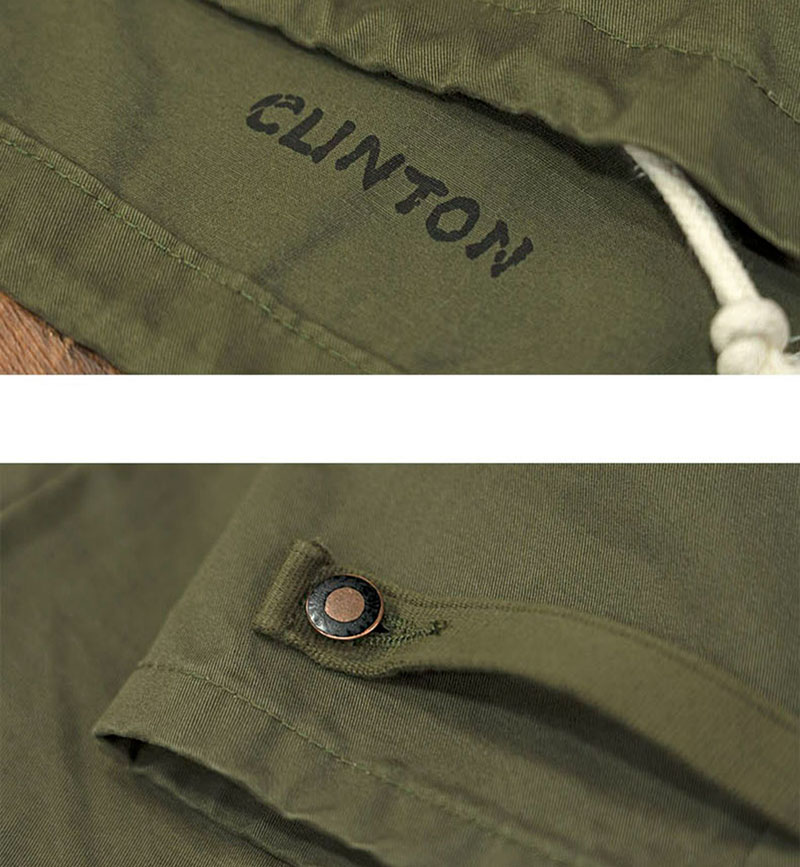 After you placed an order, we will process and hand over your order to logistics company within 2-7 days (it depands on the popularity of product). If you don't want to wait so long anymore, you can always cancel your order before it was shipped. Order can not be cancelled after it was shipped. You can ask for a return and refund after you received package. However, we are not responsible for return shipping fee except quality issue.
*Please note that after we shipped and hand over your package to logistics company they need time to finish routine examination and then they will update tracking info. 
*Please note that tracking info won't be updated while it is in airplane transits until it arrives destination country.
*Please note that our website can ship worldwide, but there are uncertaines in international shipping, which we can't contrl. If your package run into any questions, please contact us first.
*Please note that shipping time may be slightly longer due to the spread of COV-19 worldwide.