Description:
The middle cut British Martin boots called multicolor Leather Stitching Shoes are lined with thick cowhide. With leather as the backing, use sandpaper to make the leather surface uniform, and the solid paraffin will melt and penetrate, and play a waterproof role.
In the movie "The Great Escape" starring Steve Mc Queen, the boots Mc Queen wore were a familiar one.
The leather surface is made of leather like the genuine product, polished, then melted, and soaked in paraffin wax, so it looks slightly bumpy or rougher than ordinary suede shoes and has become. This is also a feature of M-43, please understand clearly before buying.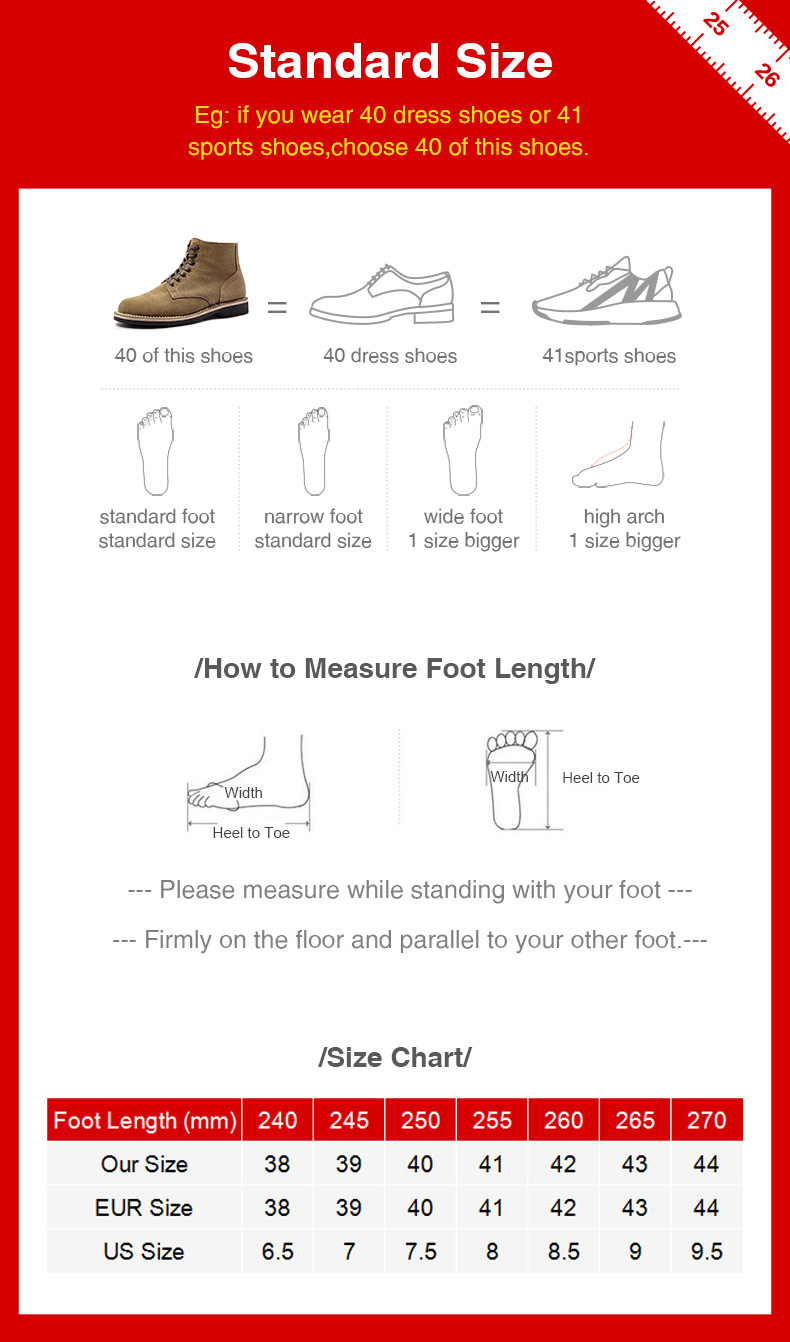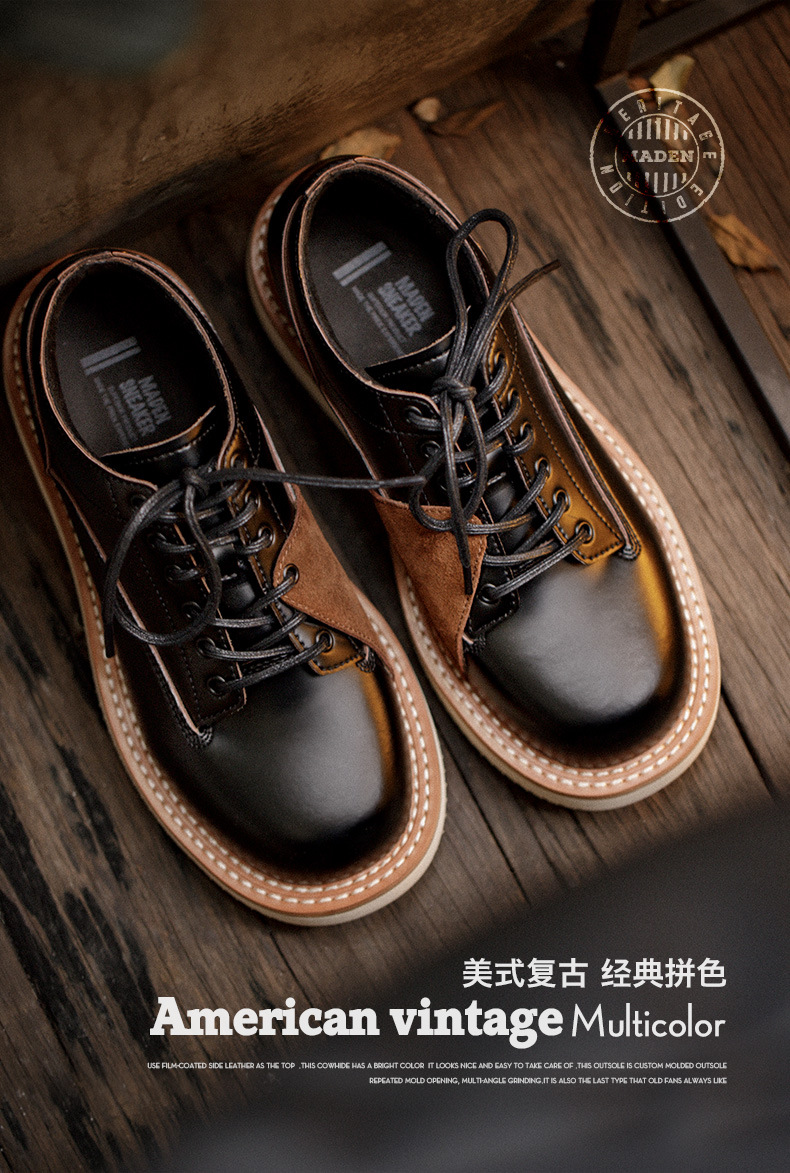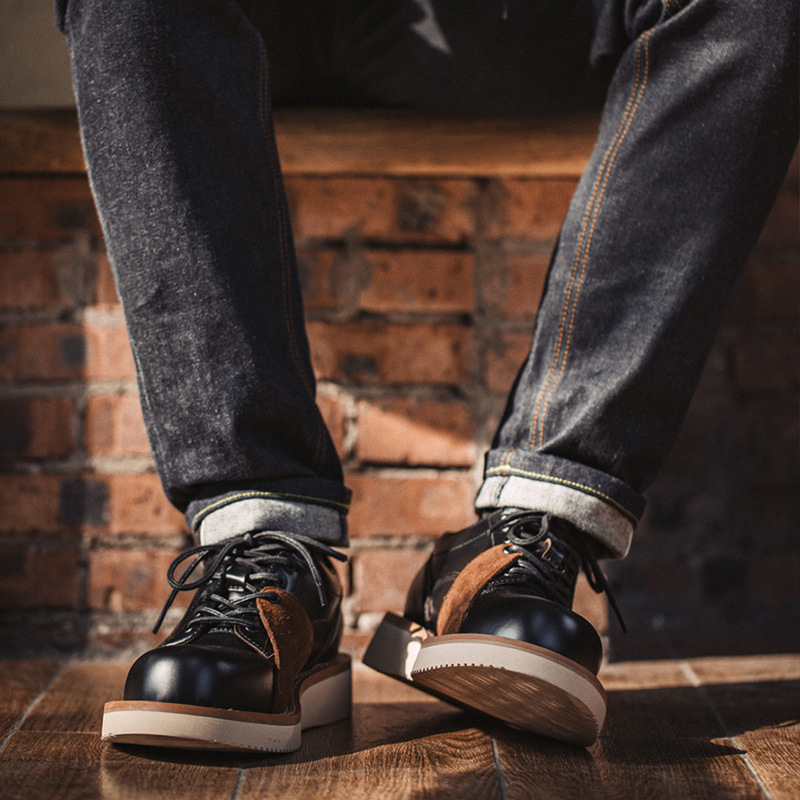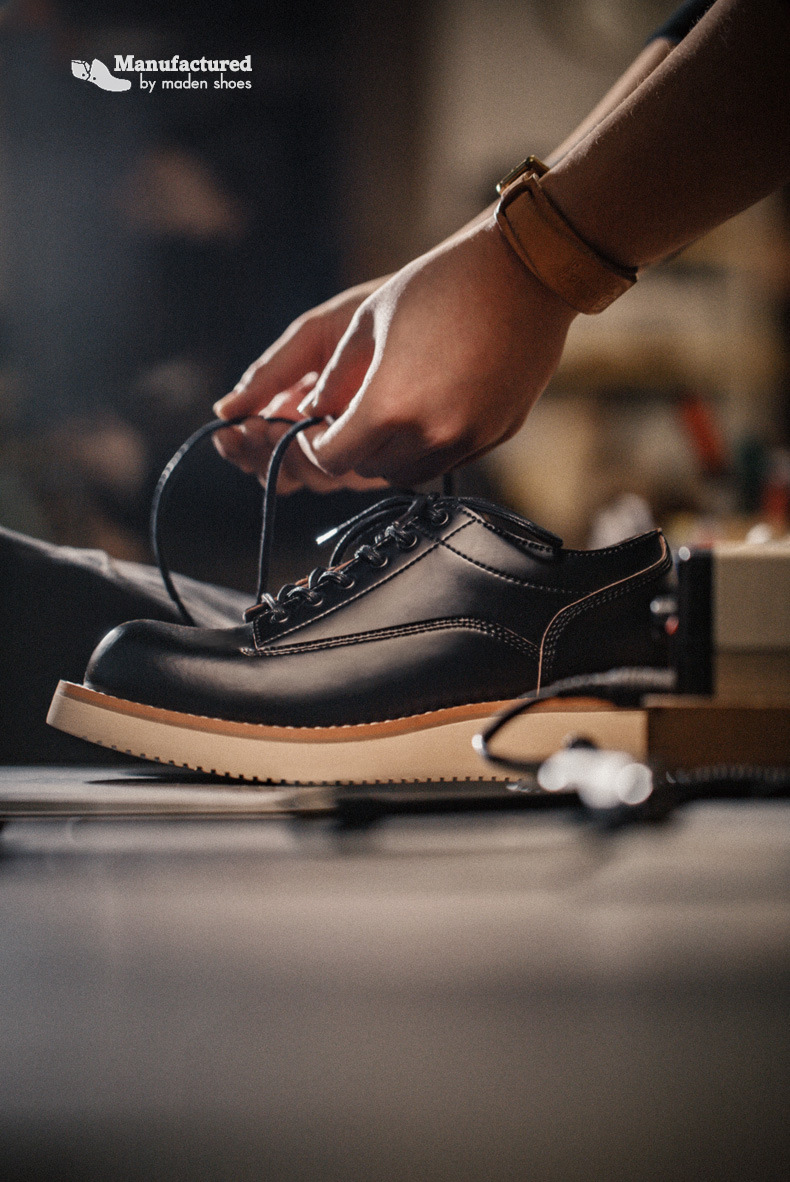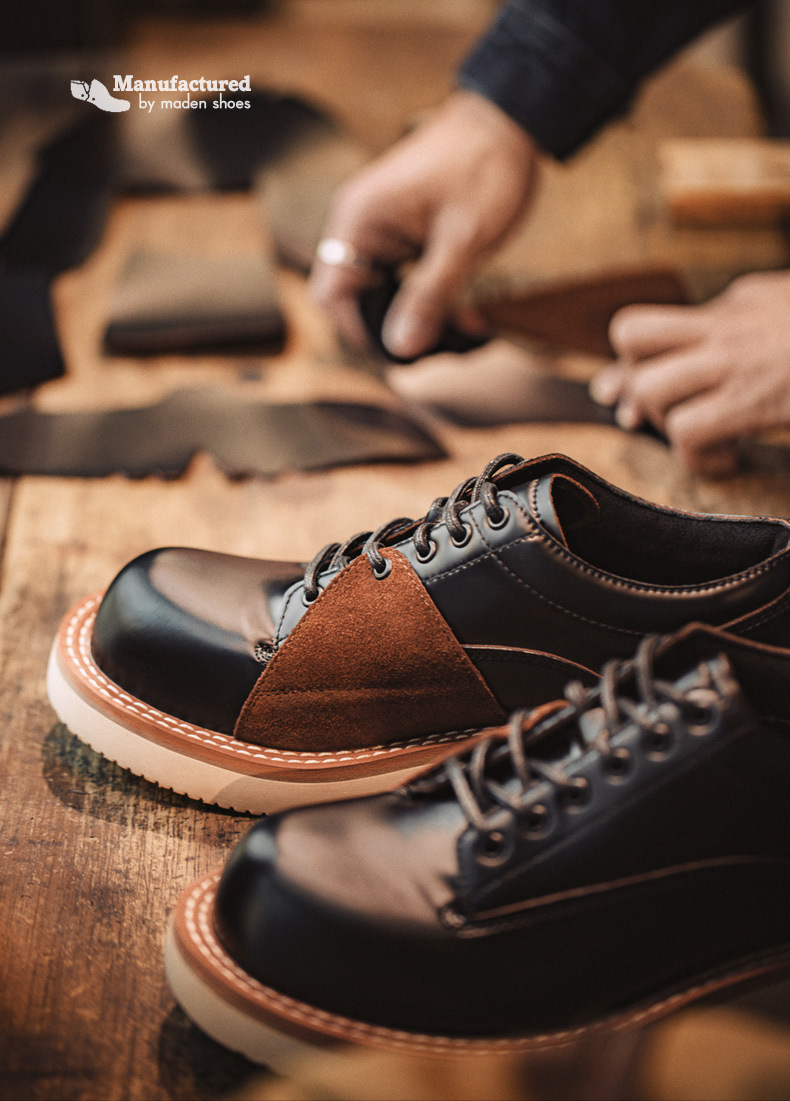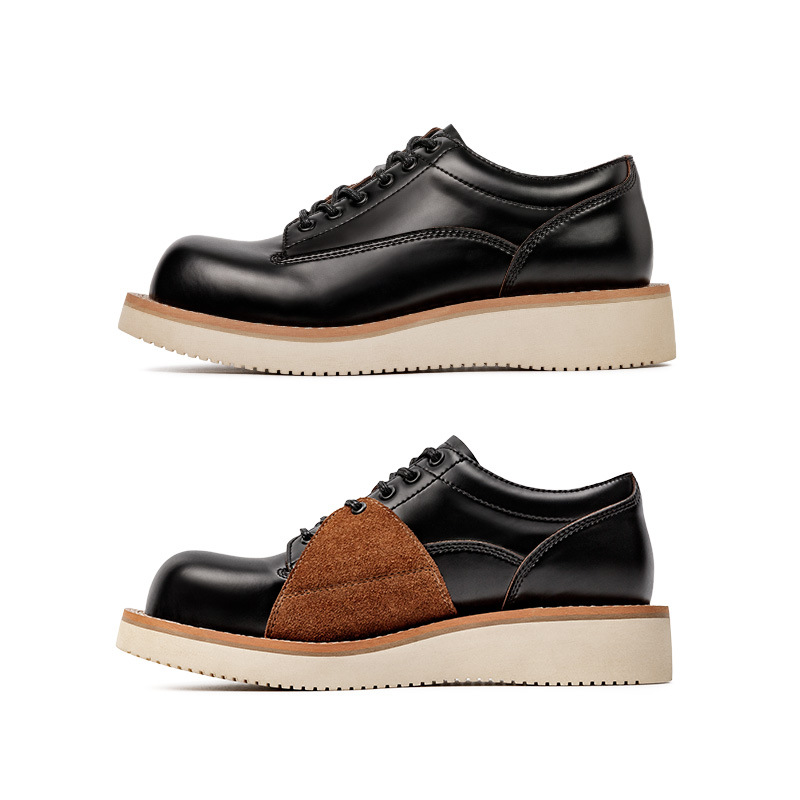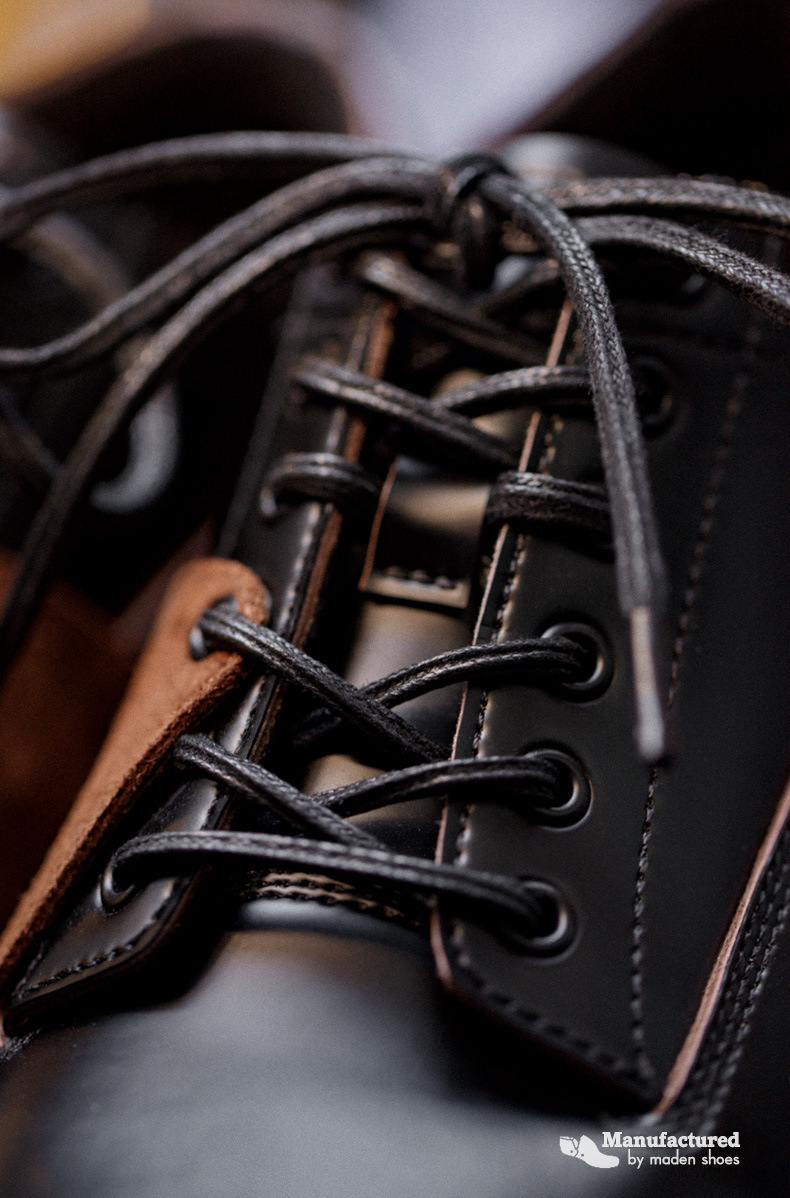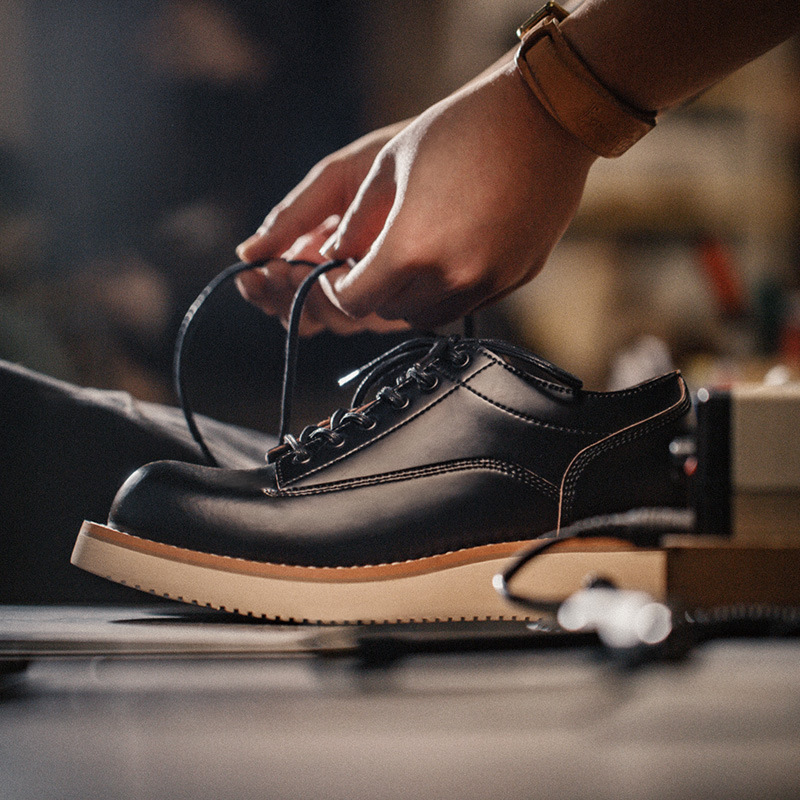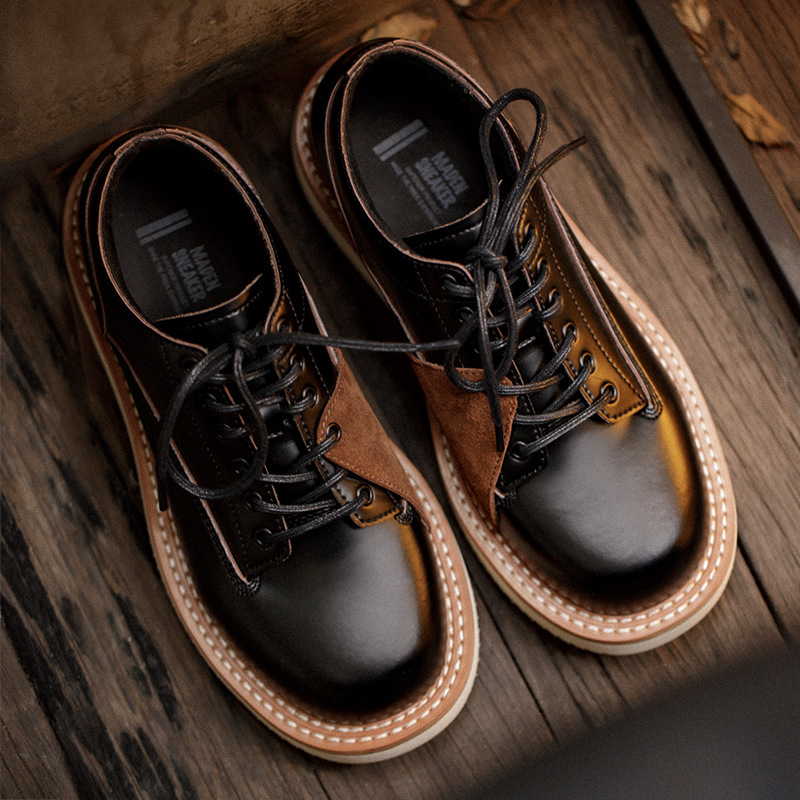 After you placed an order, we will process and hand over your order to logistics company within 2-7 days (it depands on the popularity of product). If you don't want to wait so long anymore, you can always cancel your order before it was shipped. Order can not be cancelled after it was shipped. You can ask for a return and refund after you received package. However, we are not responsible for return shipping fee except quality issue.
*Please note that after we shipped and hand over your package to logistics company they need time to finish routine examination and then they will update tracking info. 
*Please note that tracking info won't be updated while it is in airplane transits until it arrives destination country.
*Please note that our website can ship worldwide, but there are uncertaines in international shipping, which we can't contrl. If your package run into any questions, please contact us first.
*Please note that shipping time may be slightly longer due to the spread of COV-19 worldwide.