►Features:
• Brown and Coffee colors.
• Exclusive and high quality genuine leather.
• Exclusive design.
• Simple design for practical people.
• Wonderful Gift for everyone.
• Size in closed condition - 10.5cm x 8cm x 3cm
►Notices:
*The color display on your monitor may slightly differ from the actual product.
►Shipping detail:
• Your order will be sent in the safe package.
• Average shipping time 7-25 days.
*Track number for tracking! Track here:
https://martboutique.aftership.com/order-number?page-name=tracking-page
You can see my other leather products on this link:
https://martboutique.com/collections/new-arrivals
If you have any questions, please contact me.
Thanks,
Your Nicholas.
Learn more about this item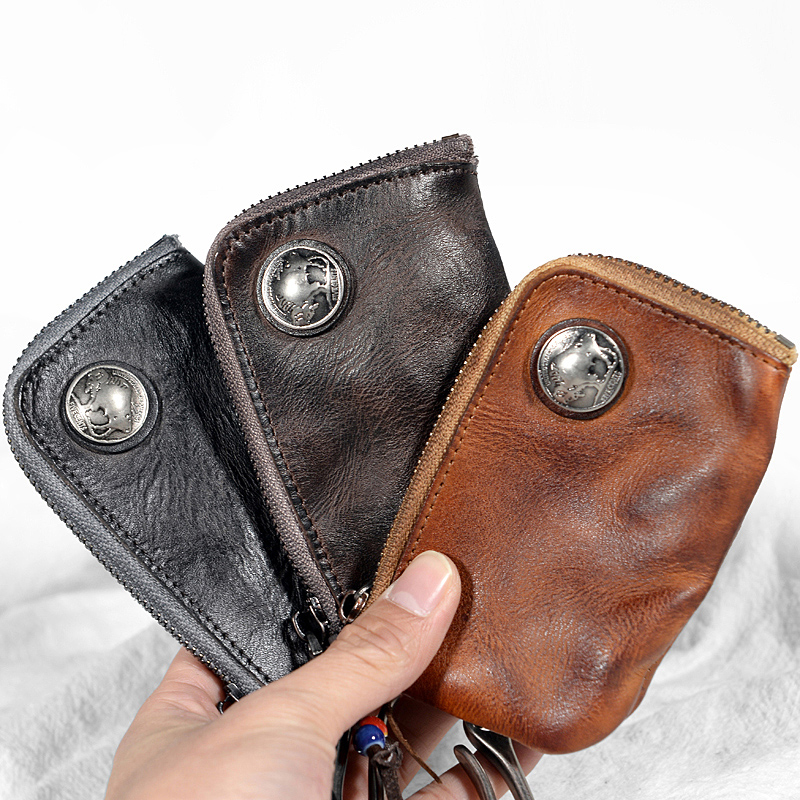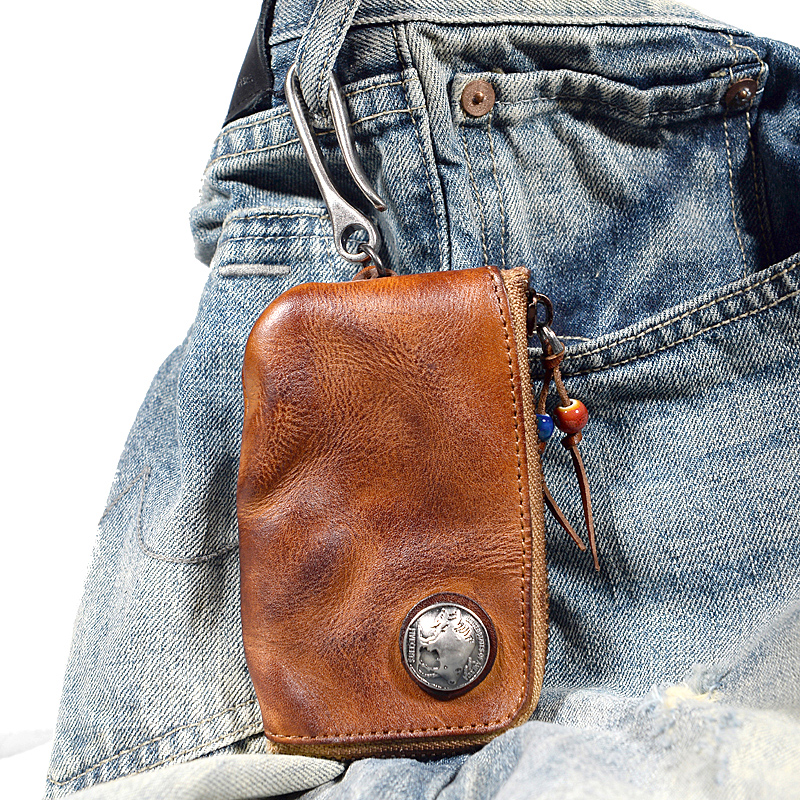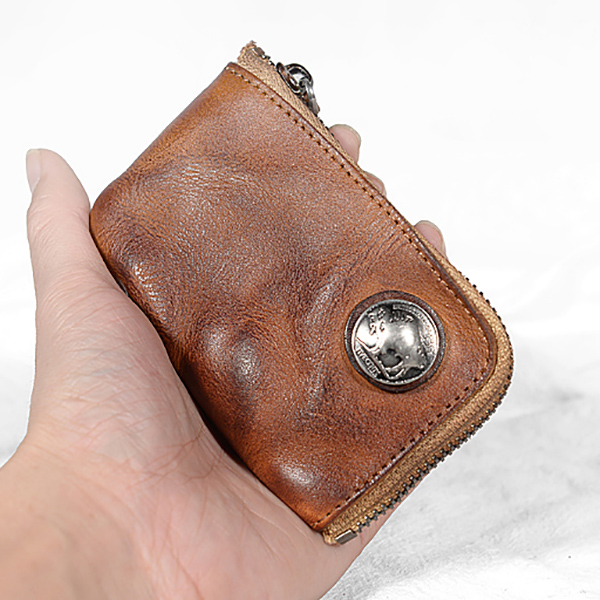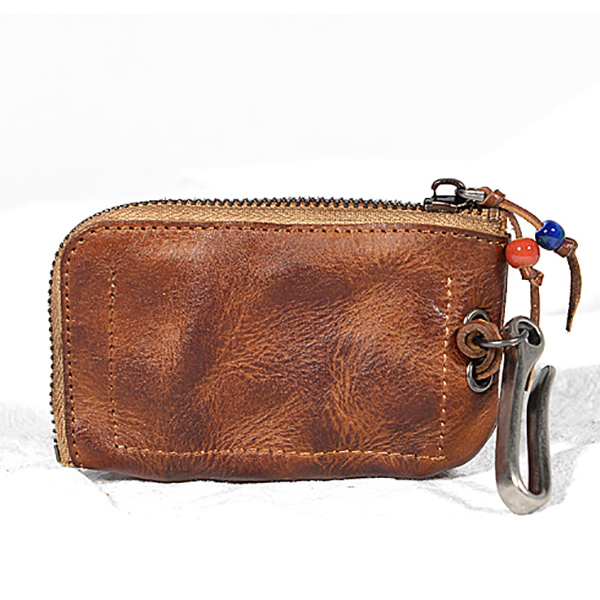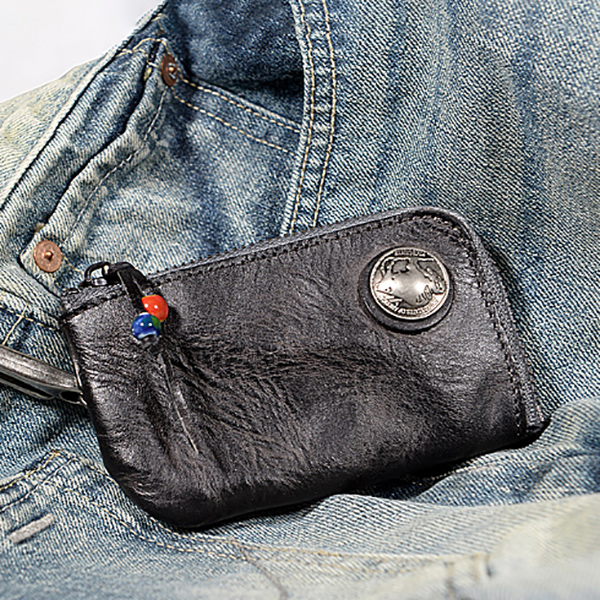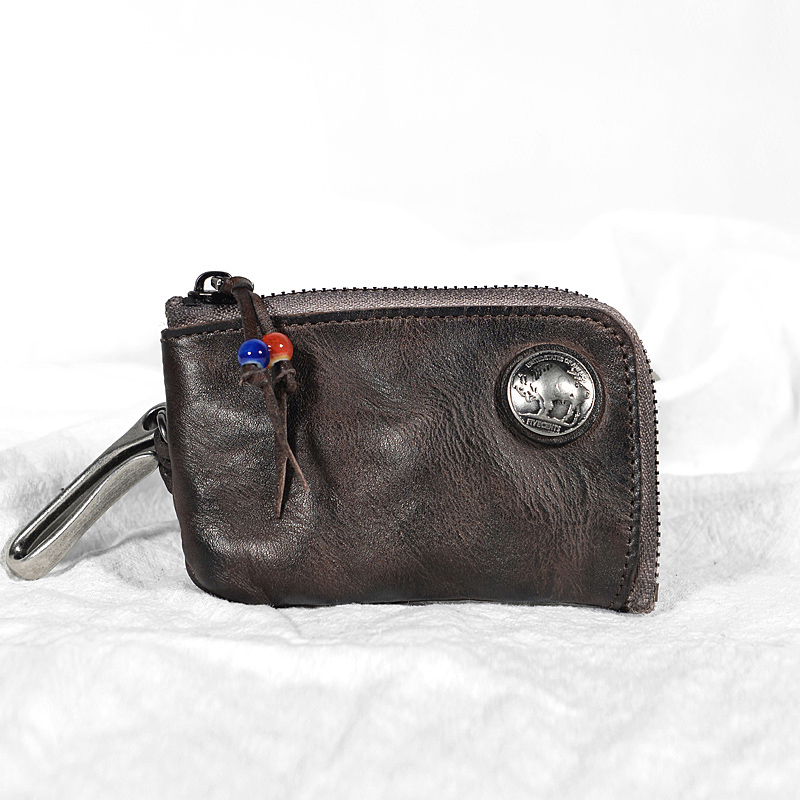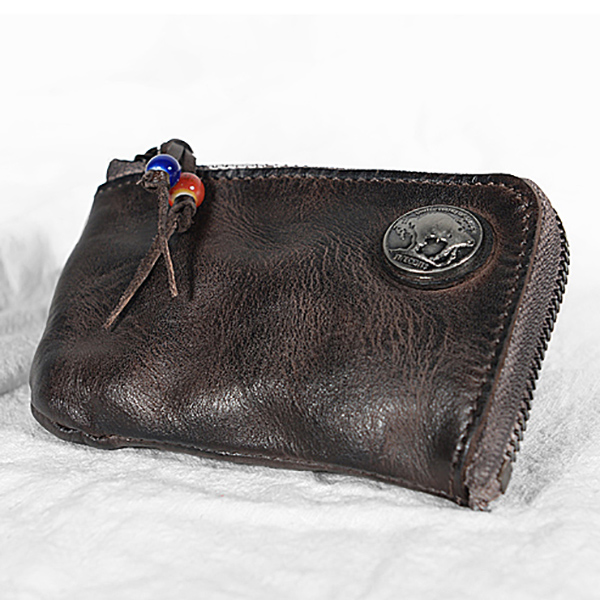 After you placed an order, we will process and hand over your order to logistics company within 2-7 days (it depands on the popularity of product). If you don't want to wait so long anymore, you can always cancel your order before it was shipped. Order can not be cancelled after it was shipped. You can ask for a return and refund after you received package. However, we are not responsible for return shipping fee except quality issue.
*Please note that after we shipped and hand over your package to logistics company they need time to finish routine examination and then they will update tracking info. 
*Please note that tracking info won't be updated while it is in airplane transits until it arrives destination country.
*Please note that our website can ship worldwide, but there are uncertaines in international shipping, which we can't contrl. If your package run into any questions, please contact us first.
*Please note that shipping time may be slightly longer due to the spread of COV-19 worldwide.